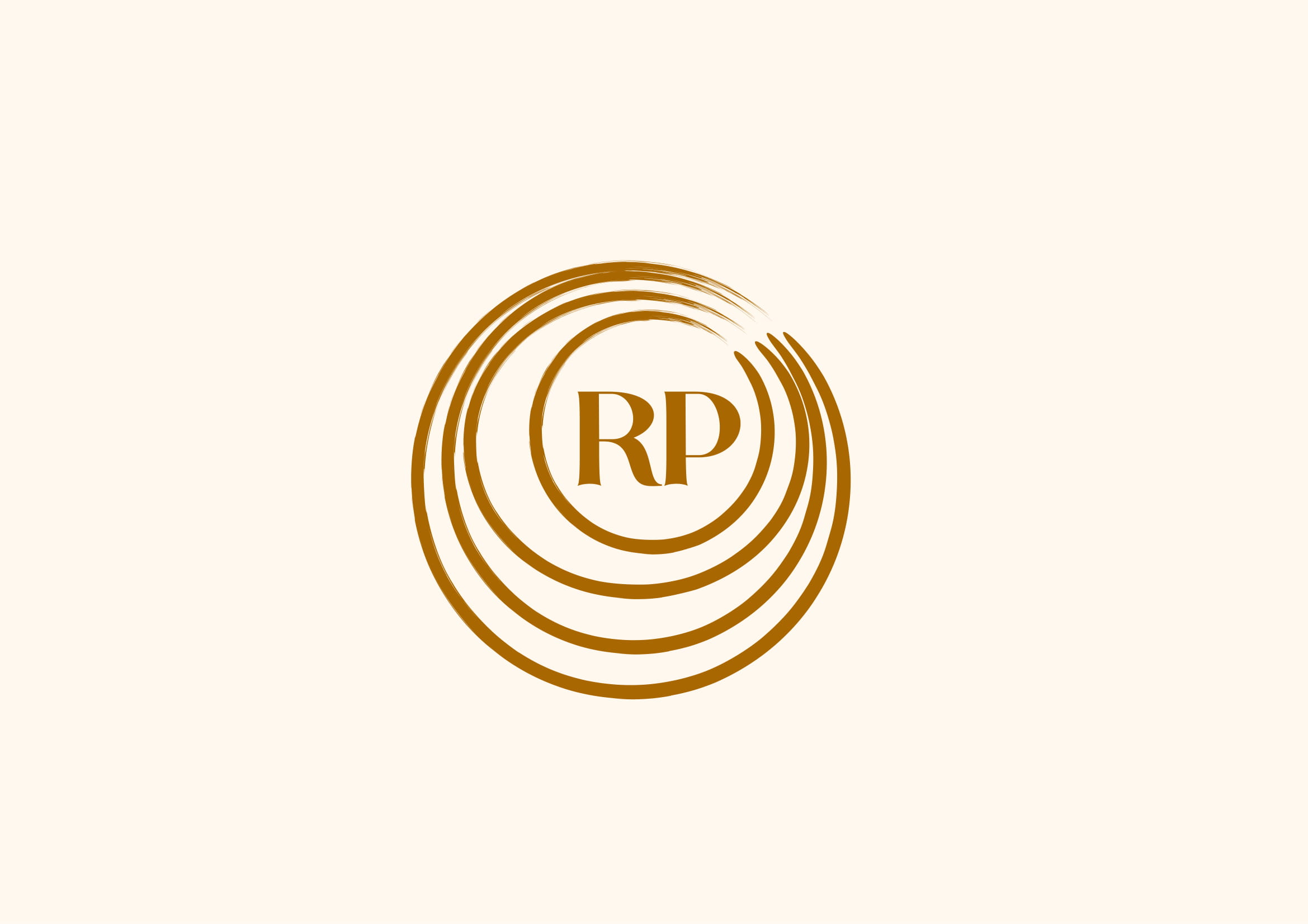 'All the way through the book, it should feel like there's going to be some kind of ending which will enable a potential future'
What a pleasure to welcome Jessie Greengrass to talk about the High House! (Buy here). We talk about the climate crisis and writing about the end times.
Rippling Points:
Is this the end for me, you, all of us? What's it like writing about characters and limited horizons?
The history of flooding: researching local and national history for lessons about the past and the future.
Reference Points:
Books

Sight, Jessie's first novel
An Account of the Decline of the Great Auk, According to One Who Saw It, Jessie's collection of short stories
Moby Dick by Herman Melville
Alice Oswald.
Liable to Flood (1974) - J.R Ravensdale
We also discussed the Eyemouth Fishing Disaster, and the 1953 North Sea Flood which Jessie researched for the novel.