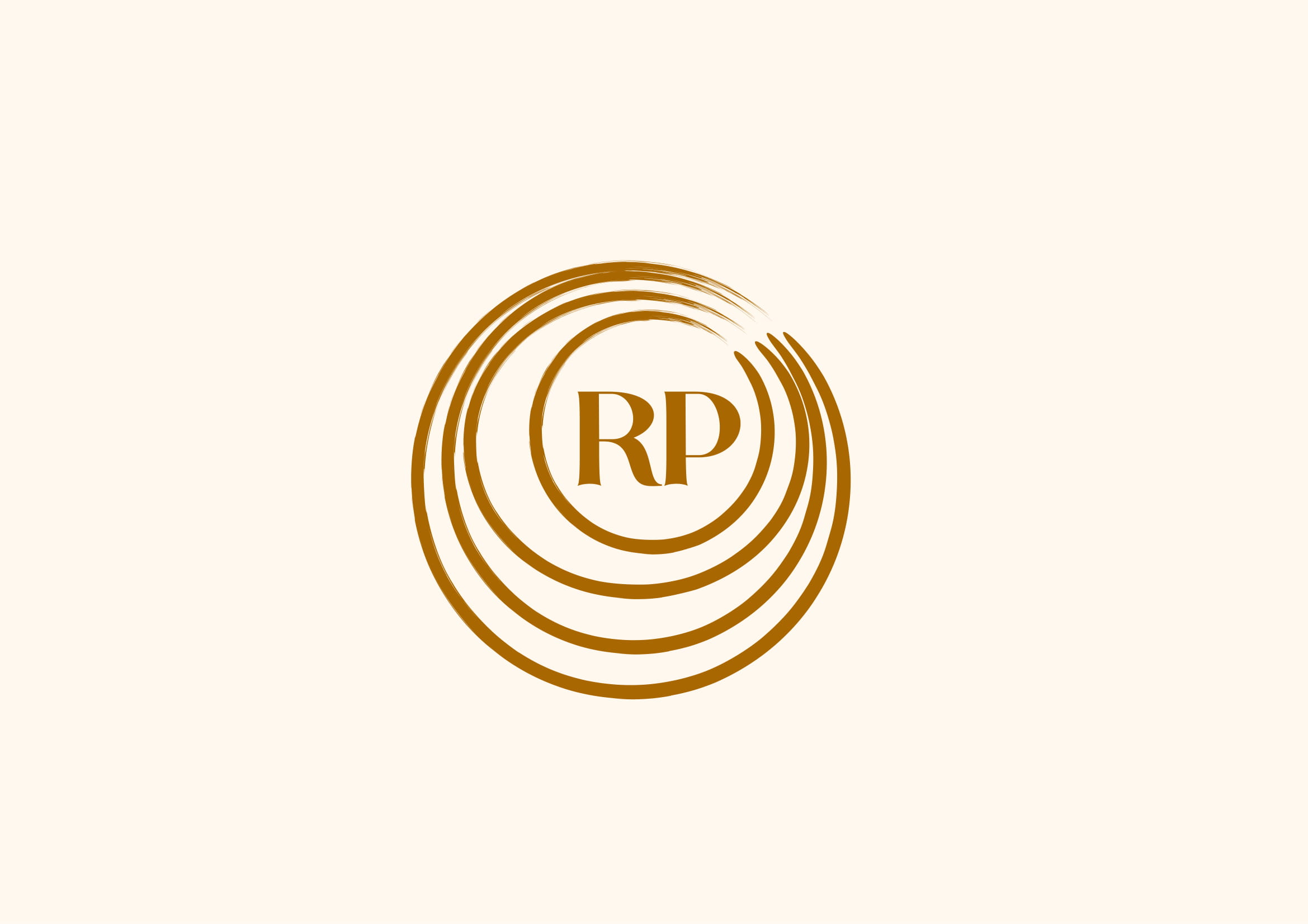 "It seemed to be a flashpoint moment, it was saying more than we thought it was saying."
Jo Scott-Coe joins me to talk about Charles Whitman, the man known as the 'Texas Tower Sniper'. In this discussion which touches on some challenging subjects, Jo discusses her book and the journey behind the writing of the book MASS: A Sniper, a Father, and a Priest (published by Pelekinesis Press)
Please be advised we recorded this conversation earlier this year and discuss issues of a sensitive nature
Rippling Points:
'Senseless Acts': the troubling terminology of describing acts as 'senseless'
Not an isolated incident: building up the picture and story of the crime.
Reference Points
Films
American Sniper (2014: directed by Clint Eastwood)
Spotlight (2015: directed by Tom McCarthy
Articles
More was found about Priest Leduc here following the publication of Jo's book:
https://www.pe.com/2019/02/16/priest-named-on-molestation-list-was-texas-snipers-scoutmaster-friend-and-confidant/