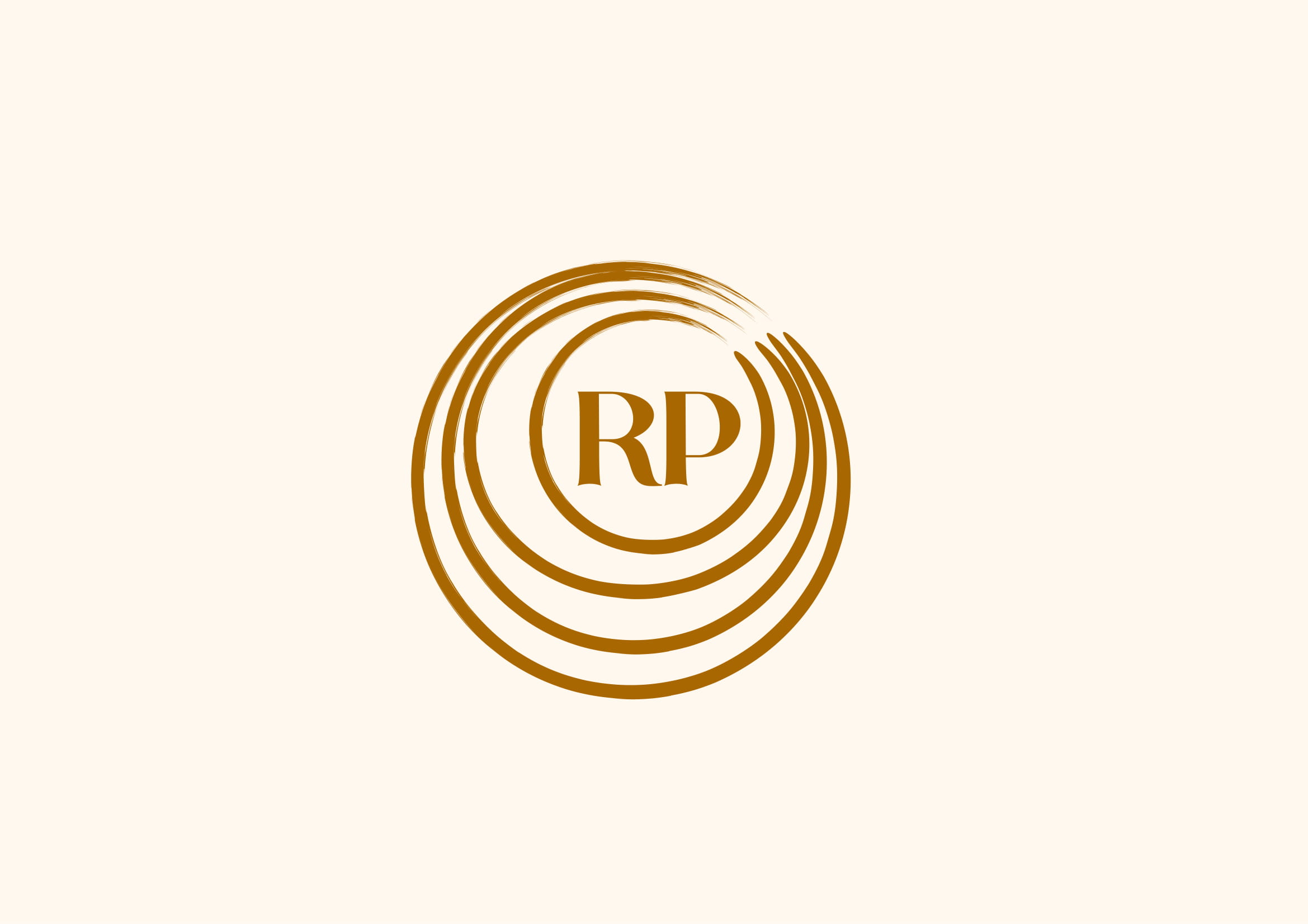 "I was wrestling with what certain states of being feel like as negatives."

Novelist and publisher, Neil Griffiths, joined me to discuss his essay, 'Madness as Such', which is featured 
in Trauma: Writing About Art and Mental Health (Dodo Ink).
Neil talks candidly about his essay which reflects on his experiences of depression. Indeed, if you are affected by any 
of the themes discussed in today's episode, I've reserved this episode's Rippling Points for a couple of links to charities.

Reference Points:
Books:

Neil's Novels:
As a God Might Be (Dodo Ink)
Saving Caravaggio (Penguin)
Betrayal in Naples (Penguin)
Clair-Louise Bennett - Pond
Charles Dickens - Bleak House
Fyodor Doestoyevsky - Crime and Punishment
Mathias Énard - Zone
Eimear McBride - A Girl is a Half-Formed Thing
Isobel Wohl - Cold New Climate - the inaugural novel of Neil's publishing company, Weatherglass Books
Writers:
Francis Spufford
Essays:
Neil's Review of Francis Spufford's True Stories and Other Essays on Review 31
BUY TRAUMA: WRITING ABOUT ART AND MENTAL HEALTH HERE
Follow Liam on Twitter - @liamhbishop
Follow the Rippling Pages on Instagram - @rippling_pages