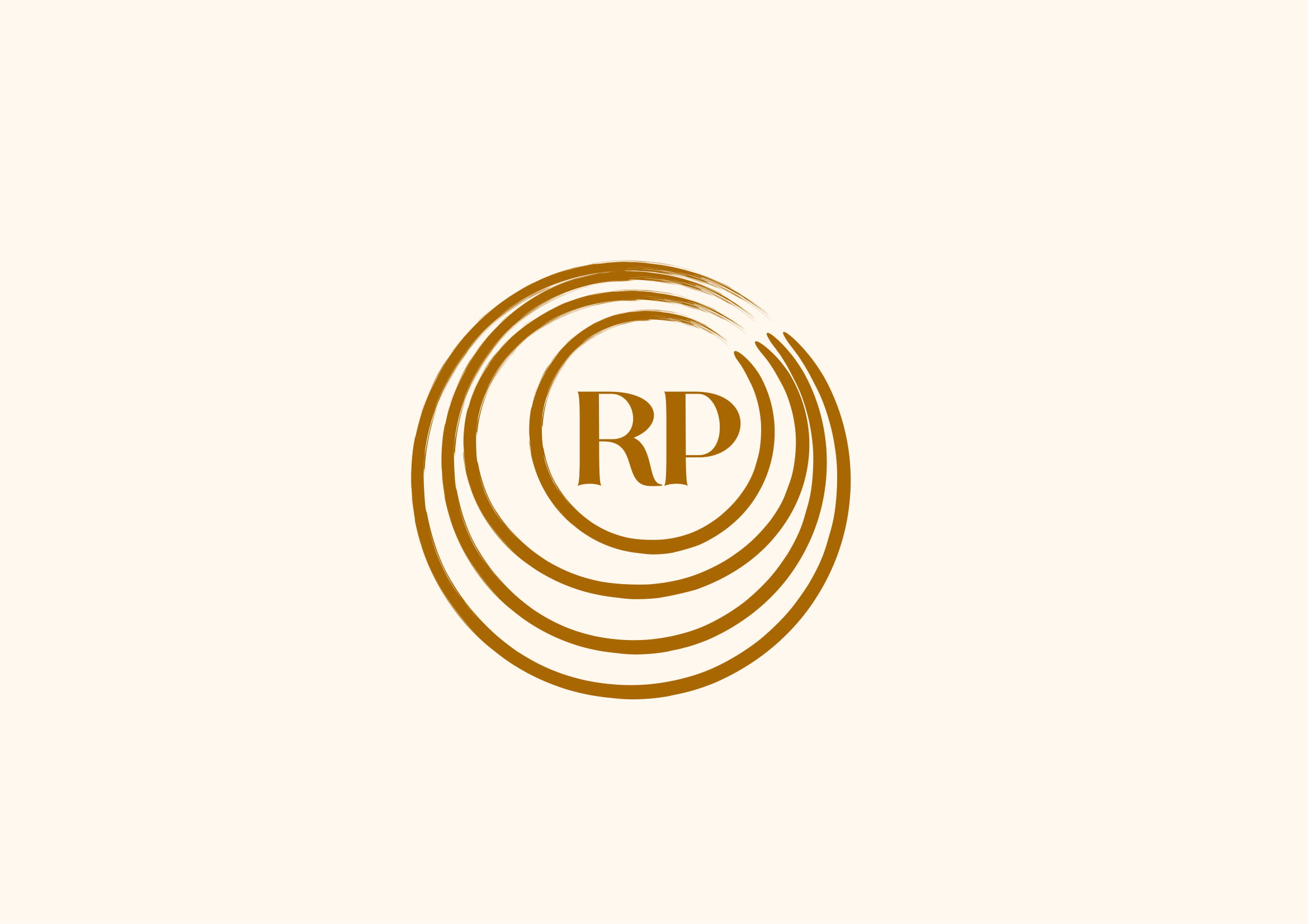 "I knew from the age of 13, 14, I needed to write poetry, I just didn't fully understand why."
It's part two of our Flipped Eye 20th birthday special, and I'm joined by Samatar Elmi talking about his debut collection, Portrait of Colossus.  
Thank you Katherine and Samatar for joining me. Two exciting, upcoming poets.
Buy Portrait of Colossus here.
Rippling Points:

The power of the poet in different parts of the world: UK and Somalia
100 drafts: writing about the ones we love
Reference Points
Poets
Don Paterson
Jason Allen-Paisant - subcribe to the PN Review to read his essay in PN Review 257 Thinking with Trees, Allen-Paisant's debut collection, is out in June.
Musicians
Bob Dylan.
Follow Liam on Twitter - @liamhbishop
Follow the Rippling Pages on Instagram - @rippling_pages